Data, data everywhere but not a drop to drink
2016 is the year when information creation will reach peaks never before scaled – as it has done every year before. If you thought organisations in 2015 were investing heavily in big data, wait until you see what's to come.
Gartner found that more than three-quarters of the surveyed businesses will start investing in big data this year and in 2017. Both the hardware and software for data analytics are becoming more affordable, while more business leaders are realising how important information is to their futures.
However, many leaders only have one eye open to the potential. Their businesses are not ready for big data, no matter how much they want it.
If the information in a business is not clean, all you'll be able to do is analyse useless data
Think of it like this…
Big data analytics is like a net. With it, you can find insights that come into your company – such as valuable customer data, market trends and financial figures. The trouble is, like a net, you can only partly control what it captures.
If you want to catch a butterfly but your room is mostly filled with moths, you're going to be disappointed. Similarly, if the information in a business is not clean, all you'll be able to do is capture useless data.
Get the moths out of your system first, and make sure more can't get in, and you'll be able to sweep up as many butterflies as you need. To start doing that, you need business governance and information management around your data.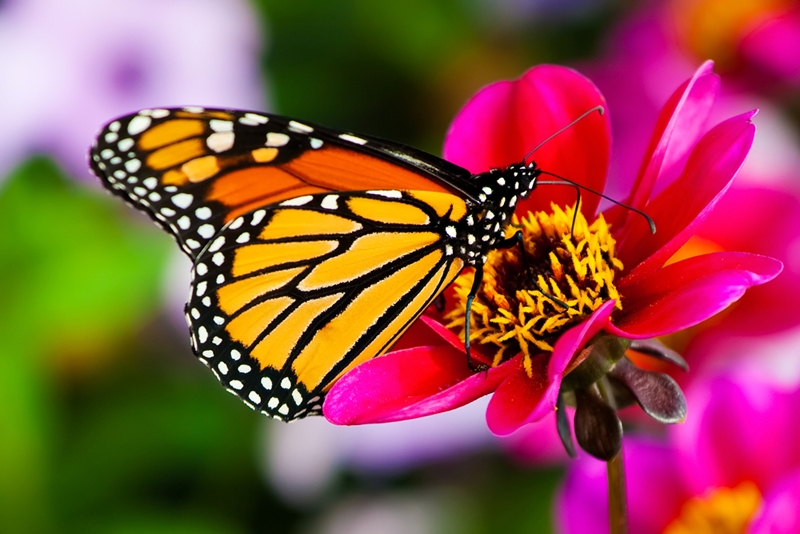 Who's leading the charge?
Big data is forcing people to sit up and take note. No longer is it a buzzword given to the CIO to sort out; business leaders themselves are getting involved.
Gartner recently found that:
37 per cent of big data projects in 2014 were initiated by the CIO
25 per cent were led by the head of the business.
Last year, these figures changed dramatically, showing a rebalance of responsibility, with projects initiated by CIOs falling to 32 per cent and business leaders showing much more interest at 31 per cent.
What's the next step for business leaders?
CEOs, directors and even shareholders need to lead information governance strategies – no one is going to do it for them. With real information management, they can find themselves sailing on a sea of clean data, rather than drowning in a mire of useless information.
Experience Matters uses tried and tested business practices to clean up your organisation, making you ready for the present and the future. Feel free to give us a call to find out more.