Insurance industry finding hard times in a soft market
While businesses and families will always need insurance, the industry naturally swings – and for a while now, it has been notably soft. With high competition, those in the insurance industry have been trying to find the point of difference that will let them stay afloat and hopefully turn a profit.
The competitive market doesn't always help, driving down prices and encouraging policyholders to switch their insurers. When the $12 billion insurance brokerage industry is added to the mix, taking insurers' fate somewhat out of their hands, the pressure is well and truly on.
Hard times in a soft market
"Growth opportunities will come through innovation, the use of data and analytics, and finding solutions for emerging risks."
A recent piece of research from Marsh found that practically all areas of insurance have fallen in terms of rate changes over the year so far. In property, there's been a 10 to 20 per cent reduction in premiums, while D&O, general liability, medical malpractice and construction have seen similar tumbles.
It's symptomatic of a soft market that has led to lower margins and more insurers becoming participants in mergers and acquisitions, as businesses look to make the most of their resources. However, one key resource is still being ignored by the majority – information. And yet, this is the exact asset that can drive a competitive advantage.
With true information management – not just a paper-over-the-cracks reaction to the troubles seen across the industry – the insurance sector can thrive once more. After all, insurance is only managing risk, and that relies entirely on managing information in an effective, accurate and timely manner.
Using Information Assets
Fortunately, some executives are waking up to the potential of using their Information Assets in such ways. In an interview with Insurance and Risk Professional, QBE Insurance's Intermediary Distribution Executive General Manager, Jason Clarke, said data holds the key in the current market.
"Growth opportunities will come through innovation, the use of data and analytics, and finding solutions for emerging risks," he explained.
"It's becoming increasingly important for our brokers to ensure their client relationships are as deep as possible. Understanding the real needs of the client and extending that beyond traditional insurance purchasing will be crucial to retain relevance in an ever-changing market."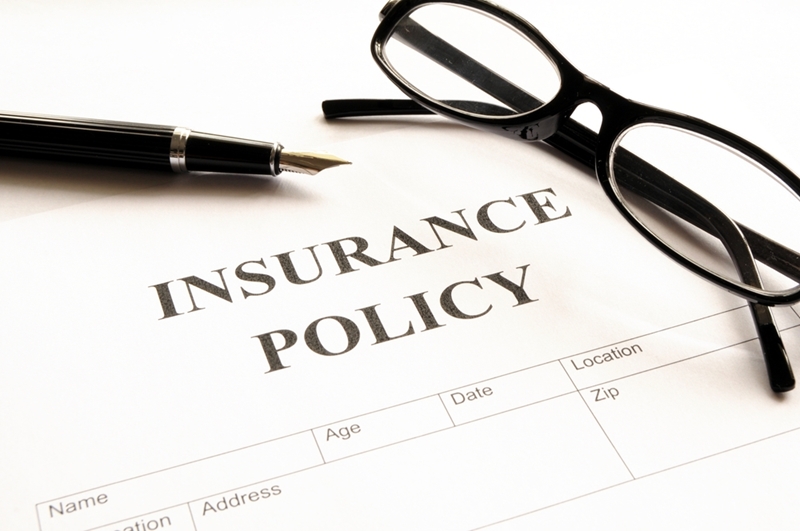 New technologies are just tools
Marsh's Managing Director for Asia Pacific, John Donnelly, suggested new technologies will be integral tools for managing information in a way that drives an advantage.
"Effective data analysis and use is going to enable us to become more competitive," he began. "Investing in technology will improve our expense ratios and improve our ability to communicate with clients. This will all lead to a lower cost of transaction and an improvement in efficiency in our businesses."
The risk here is one we see time and time again. Technology is not the solution to information management; it is simply a tool that, in the right hands, will help staff improve their efficiency, accuracy and productivity.
Give a man a fishing rod and he won't catch a fish. Put him in the right environment where the carp are biting, give him bait and teach him how to cast, and he'll be able to angle effectively day after day. The same is true in data management.
Without the right business environment and governance around information, new technologies will simply be wasted investments – and ones that the cash-strained insurance industry simply cannot afford.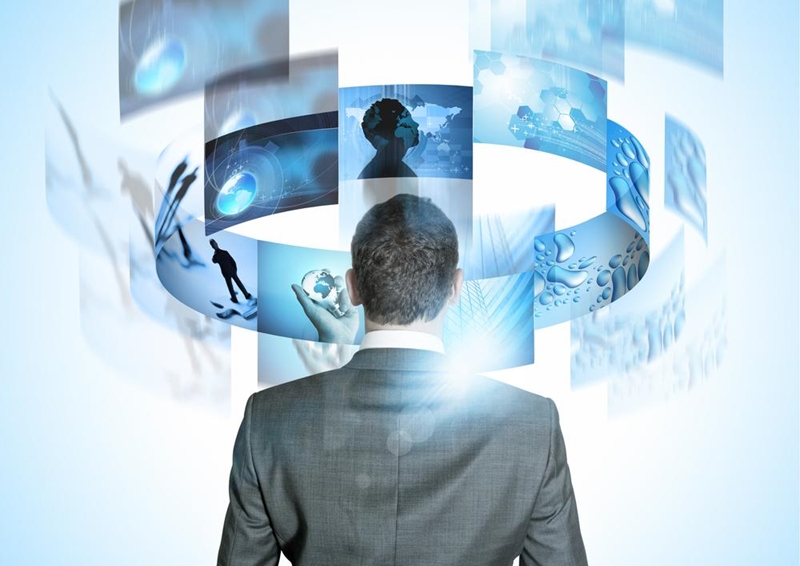 How to better manage business information
The whole process of implementing information governance is not a difficult one, but it's absolutely integral for building a business that relies on data. It involves going back to basics, to identifying and understanding how the business uses its information assets, and putting processes and frameworks in place to manage data, knowledge and information effectively. Only then will technology be useful.
By finding the competitive advantage in softer conditions, the insurance industry will be ready to hit new highs when the market inevitably swings back in their favour. Acting soon is imperative.