Want to treat your customer better? Treat your information better
Executives, ask yourself: "how important is customer satisfaction?" It seems a simple question to answer, even a mundane one – the answer is always "very!" But are you practising what you preach?
Customer approval of your business isn't just affected by the way people are treated in the flesh; instead, every part of your corporate efficiency goes into influencing your customers' final perception of you. When we consider the role information management has in productivity, strategy and day-to-day decisions, it can make or break a business.
The impact of customer satisfaction has been thrust back into the spotlight with the recent Dick Smith collapse. The nearly 50-year-old retailer went into receivership at the start of the year, and has seen its customer satisfaction levels dwindle compared to its competitors.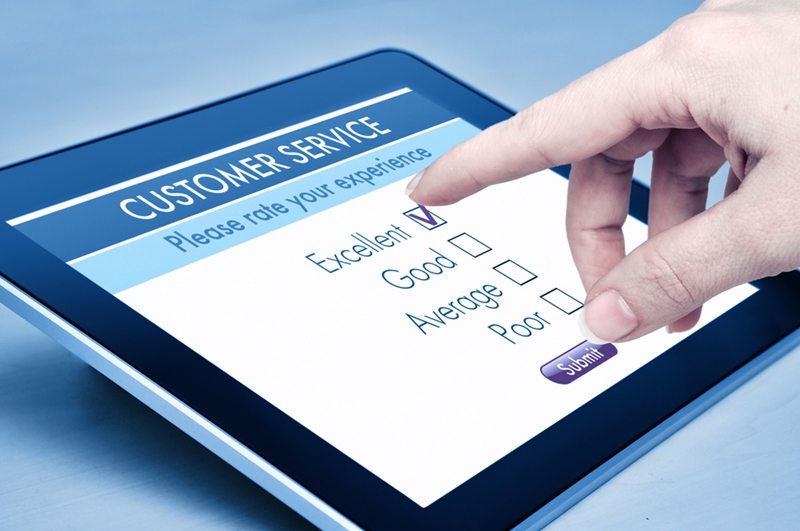 Half of people use a company more often after a good experience.
What's happened to Dick
Roy Morgan Research noted that of the 1,121,000 Australians aged 14 and over who shopped at Dick Smith stores around the country in the 12 months to September 2015, only 82 per cent said they were satisfied with the experience. That leaves more than 200,000 shoppers dissatisfied – an increasing amount looking back over previous years.
Just look at how Dick Smiths competitors fared in this time. Betta Electrical racked up an impressive 93 per cent customer satisfaction rating, JB Hi-Fi 91 per cent, and The Good Guys 90 per cent.
Now, the reasons for the Dick Smith brand's decline cannot be placed on customer rankings alone, nor on their information management practices, of which we're not in the loop; however, we can understand quite conclusively how data is helping improve the service and product offerings provided to customers all over Australia.
Why is customer satisfaction important?
We know that it is, because customers are your revenue, but exactly how important is it to keep people happy? The statistics make it easier to see, and are significant enough to make the majority of executives sit up and take note.
Because customers will switch: Two-thirds (66 per cent) of customers switch companies because of what they see as a poor level of customer service (Accenture)
Because customers will stay: Half of people use a company more often after a good experience (Insight Squared)
Because they'll pay more: 58 per cent say they would spend more for better customer service (American Express)
Because customers are brand ambassadors: 95 per cent say they share bad experiences with others; 25 per cent will share positive outcomes (Zendesk)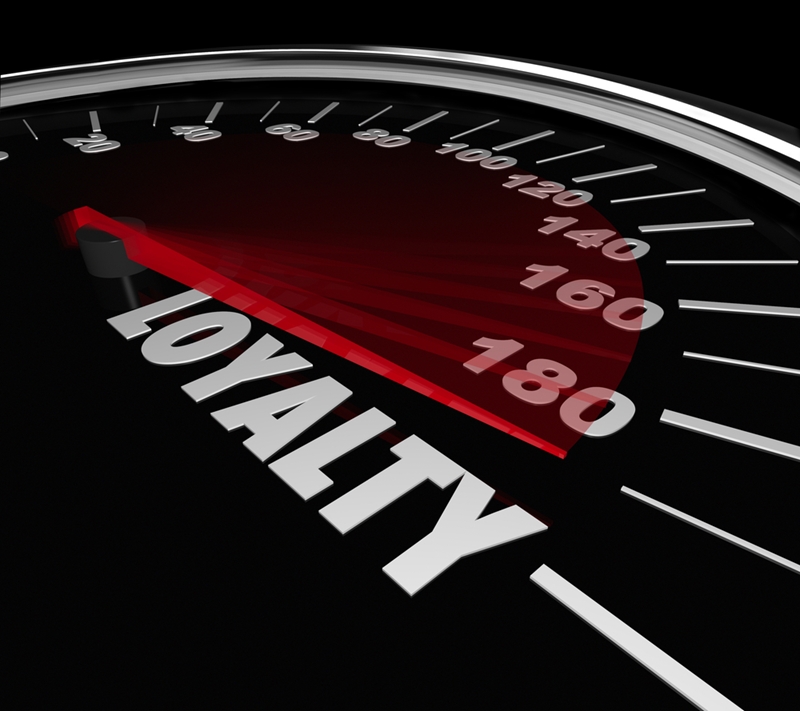 55 per cent of customers believe easy access to information and support improves their perception of the company.
Why does information management matter?
Imagine being put on hold or left standing while a company tries to find your records. Imagine your employees digging through your content management system trying to find the information they need.
Better record management is a good step towards solving your customers' or clients' queries quicker – but it doesn't stop there. Information can be used to make crucial strategic decisions, such as pricing, by allowing for close analytical insight into the market and your competitors.
Michele Levine, CEO of Roy Morgan Research said these kind of points are critical lessons for others looking to learn from the Dick Smith debacle.
"Many businesses operating in this field could learn a lesson or two from Dick Smith's downfall, starting with the importance of always ensuring the customer is happy," she explained.
"Offering the right stock at the right price, providing service that's second to none: anything that boosts customer satisfaction is always going to be good for business."
So, what now?
According to Deloitte, almost a third (72 per cent) of businesses see an opportunity to improve customer service by using reporting and analytics, while 55 per cent of customers believe easy access to information and support improves their perception of the company.
It's all about leveraging the data available. For this to be successful, you will also need top quality, clean data. This has to start at the top, with an owner, director, executive or other decision-maker who understands the value of their Information Assets. For help treating your information like you do your finances, check out our free white paper on the topic, or get in touch to start building your business around information, for the good of your business and your customers.