There's an archaic view that IT departments work behind the scenes, restricted to a small corner of the business from where they keep everything running. In 2015, we proved to be a long way away from that.
IT staff have been given more business responsibility, at least in theory, and at the head of this is the Chief Information Officer (CIO). With the amount of data we use expanding every day, executives are looking to put someone in charge of leading information-equipped growth.
However, at the moment, the CIO rests someplace between the boardroom and the IT division. They neither have the ability to affect change in the department, nor the authority to take a lead further up the business model. We're seeing the same mistakes being made in the Chief Data Officer (CDO) position, with the newly appointed CDO of National Australia Bank, for example, sitting four layers down the organisation's corporate structure and unable to affect anything, even though the only thing the business does is manage data.
The Australian Institute of Company Directors found that while 75 per cent of CIOs believe they can support their company's innovation strategies, only 35 per cent say their IT functions are thought of as a "credible hub" for making this a reality.
The CIO sits in limbo, then; unable to add real value to the organisation. So, we need to start from the bottom and build a new CIO – one with the responsibility to make a difference and lead information management.
Building a CIO for 2016
Like The Six Million Dollar Man, we can rebuild the CIO from the ground up. What makes a perfect CIO?
Feet: A strong foundation
A CIO needs to be on a good footing to begin with, and that is something that's granted by those in the boardroom. Should executives distribute authority to CIOs to look after information and create business governance around information management, there will be a clear understanding of who does what within the company.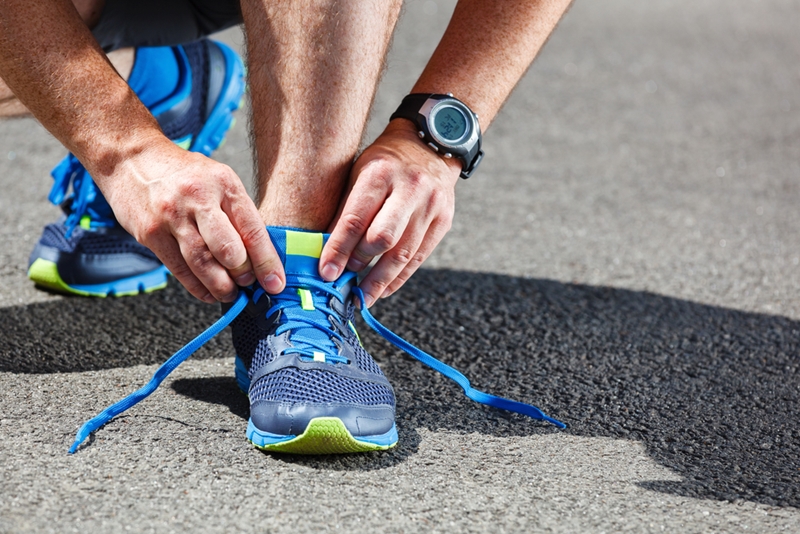 Legs: Agility
We need to move quickly in the digital world, where strategies can change in a moment's notice. CIOs and other leaders alike need the right information to make strong decisions, and act with insight rather than on instinct.
Torso: A solid core
An IT department can be built around the delegated responsibility of a CIO. Just like it's not an executive's job to spend money on pens and light bulbs, a CIO will not be tasked with managing every piece of data that comes into an organisation. They can, however, delegate responsibility within the team, and for that, they need to be given the freedom to act across the whole organisation.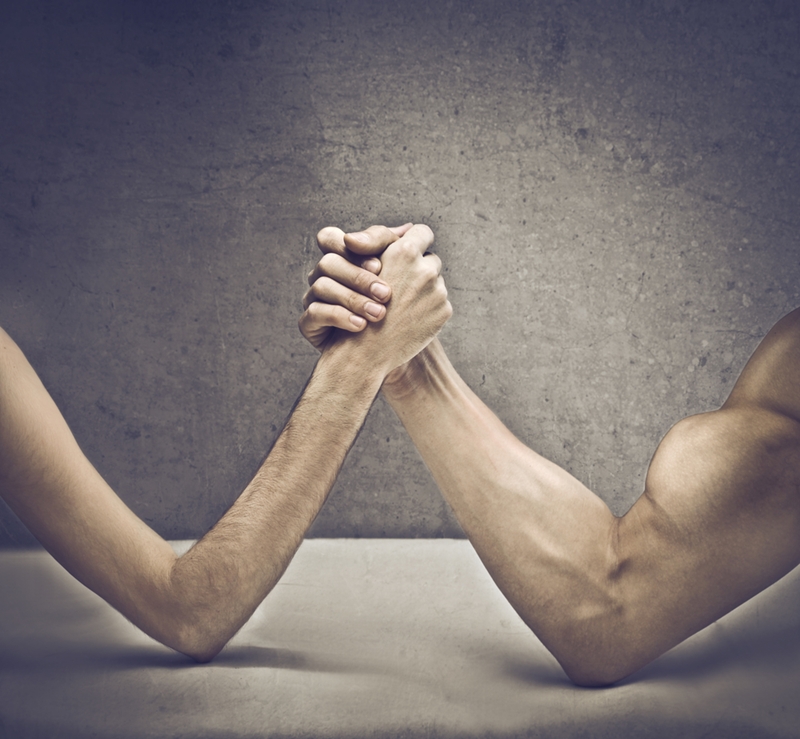 Arms: Wielding the right tools
IT departments love spending money where it's not needed. AIIM research shows that for one-third of organisations, 90 per cent of IT spend adds no value whatsoever. When a CIO is put in charge of asset management and expenditure, and has to answer to the boardroom, they will use their information management tools more wisely – whether they're data analytics or enterprise content management programs.
Shoulders: The ability to carry responsibility
With the foundation and business core in place, a CIO is tasked with shouldering the burden of responsibility.
Think about how a CEO would fare should he or she poorly manage company resources. If they mismanage money, they'll be sacked; if they misappropriate it, they'll be incarcerated; and yet there are no repercussions for a CIO that fails to manage information responsibly. What's more, this fourth asset may be the most valuable resource the organisation has!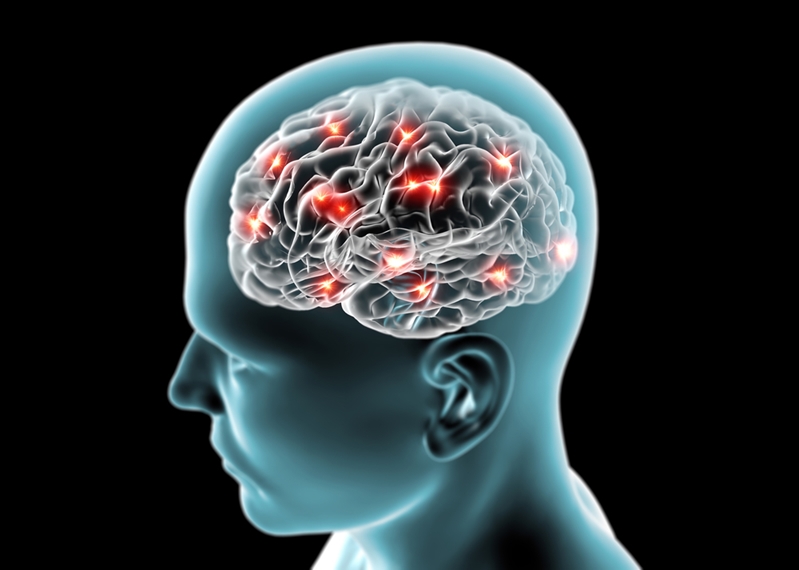 Head: True leadership
A leader needs to be all things – they have to have vision, an ability to communicate at all levels, a shrewd ability to listen, and the business mind to make insightful calls. With information on their side, they can utilise all their strengths to full effect.
We know that information governance is maturing. Gartner, for instance, found that IT departments are becoming more supported from the boardroom. If yours isn't, you should ask why, because in 2016, we could see those who finally determine what a CIO is, gaining the most business traction.