3 of the biggest data breaches in history
The modern organisation never seems too far away from a data breach. For many, some of their most valuable Information Assets are available for the world to see, simply because they don't have effective information management.
In many ways, the rise of big data has compounded the issue significantly, as organisations of all sizes struggle to keep a tight rein on an expanding amount of information – from raw analytical data to records and knowledge.
It begs the question: Are you ready for data loss?
Big data, bigger risk
According to Reuters, $160 billion worth of intellectual property is stolen from businesses in the western world every year by hackers, while IT security breaches rose by 48 per cent in 2014.
The average information security budget dropped 4 per cent to $4.1 million.
At the same time, the average information security budget dropped 4 per cent to $4.1 million. That's not necessarily a bad thing, should information management mitigate many of the problems facing organisations today – after all, it doesn't have to be expensive.
By looking at the proliferation of corporate data breaches in recent years, it seems to be something that is largely not the case. As big data continues to grow in popularity, it seems like a good time to look at the substantial risks that are very real for many.
Here are three of the biggest information security breaches in history: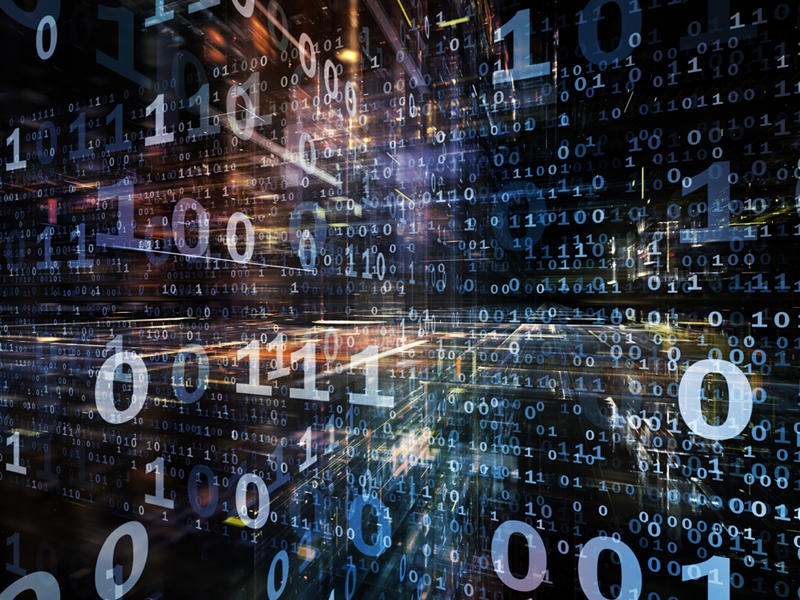 1) Codan metal detectors
Around four years ago, Adelaide-based metal detector manufacturer Codan was the target of a crippling case of information theft. One of the company's employees had their laptop hacked while using a hotel's Wi-Fi on a business trip in China.
The pilfered files contained sensitive information about the design of the company's metal detectors, which soon found their way into the wrong hands. According to Reuters, Asian and African companies started manufacturing the same metal detectors with inferior parts, and stamping them with Codan's branding.
The victims found out the costly mistake when counterfeit detectors started coming into its service and repairs centre. Soon after, Codan was forced to drop the price of its gold detector from $4,000-$5,000 to $2,500. Reuters says that the company's annual net profit nose-dived from $45 million to $9 million in just one year as a result.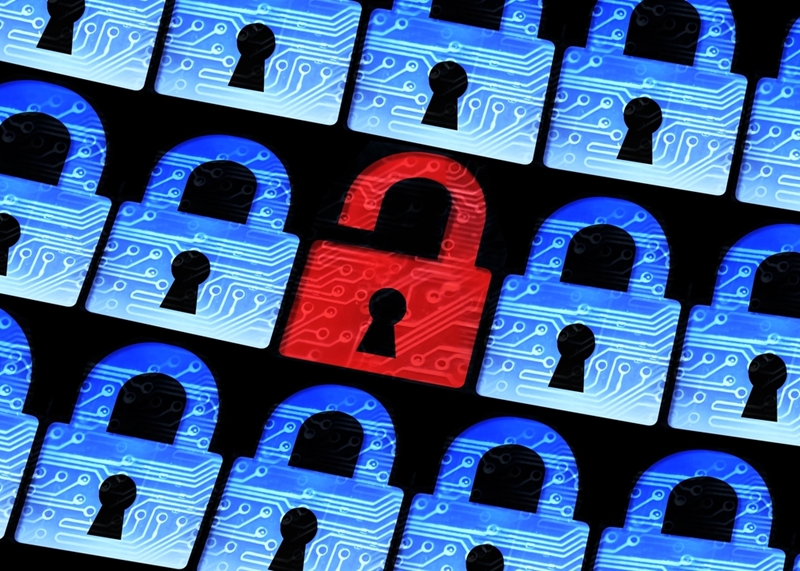 2) Target
One of the biggest prizes for hackers is payment data – information that has a very real dollar value. US retailer Target learnt this the hard way in 2014, when a malware infection in the brand's point-of-sale system stole the identity of 70 million customers and 40 million credit and debit cards.
Business Insider says that each card's details were sold for US$27, generating about US$53.7 million in ill-gained income. Shortly after, Target's share price fell and its reputation has been struggling to rebound ever since.
There's a real lesson to learn, especially considering how Gemalto found that 55 per cent of surveyed IT professionals don't know where all their payment data is located. In terms of information risk management, it's an area with real room for improvement.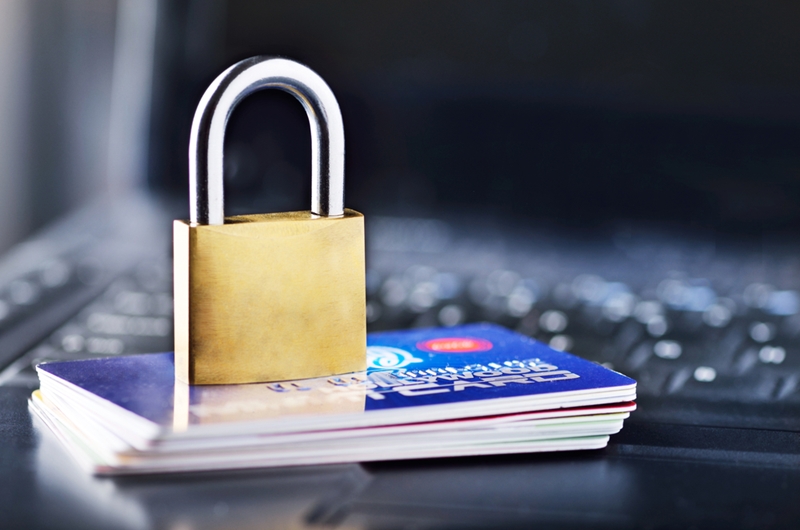 3) JP Morgan Chase
The Identity Theft Resource Centre says that between 2005 and April 18 of this year, nearly 863 million documents have been compromised by data breaches – perhaps the most startling figure you can find.
55 per cent of surveyed IT professionals don't know where all their payment data is located.
Back in 2014, one of the biggest banking institutions in the world suffered at the hands of cyber-attackers, proving that virtually no organisation is safe from a tenacious scam. Especially so if the business is unprepared.
JP Morgan Chase found that 83 million of its household and business accounts had been leaked in one of the biggest data breaches in history, affecting around one-third of all US households. That's the equivalent of everyone in Australia being targeted more than three times each!
Some of the most sensitive customer information involved personal details like names, email addresses and phone numbers.
Almost a year later, four men were arrested for the breach, with it being reported they made $100 million from their illegal endeavour.
Determining data value
So, we can see how information management has a monetary value when we put it in the context of a data breach. That doesn't include factoring in the contrasting benefits of managing information effectively, such as faster decision making, productivity and overall revenue growth.
If you're unsure if you're getting the best out of your Information Assets, ask yourself: "What would happen if I treated my financial resources like I do my information?" Not sure of the answer? Our free white paper is available via the image link below to help you come up with a solution.