How data management puts Formula One in pole position
Formula One is known as the pinnacle of motorsport. Car manufacturers compete to see which team can make the fastest and most reliable machine, before putting it to the test on the track over the course of the year.
It's all about excelling through competition, which is something that Australian businesses can certainly relate to. Big data is being adopted for the same outcome – to put a company in pole market position and above its closest rivals.
In the 2014 Texas Grand Prix, 11 racing teams generated 243 terabytes of data.
Information management may not be the sexiest term, but when we look at how Formula One is using its information resources, we see how important it is in the modern world. Today, F1 cars use data in incredible ways, helping them to go faster for longer.
In the 2014 Texas Grand Prix, 11 racing teams generated 243 terabytes of data. To put that into perspective, it's the same as the entire worldwide amount of internet traffic 20 years earlier. Information was sent from the cars back to the pit, and even to UK headquarters more than 8,000 kilometres away, in real time, giving engineers precious mid-race insight into what was going on behind the wheel and on the track.
Data management has been such a revelation for the sport that the cars are now given smaller engines – V6s, which are a far cry away from the V8s and V10s of old – and yet modern racing car drivers are still able to push the very limits of motorsport.
Here are three examples of how data is helping in Formula One: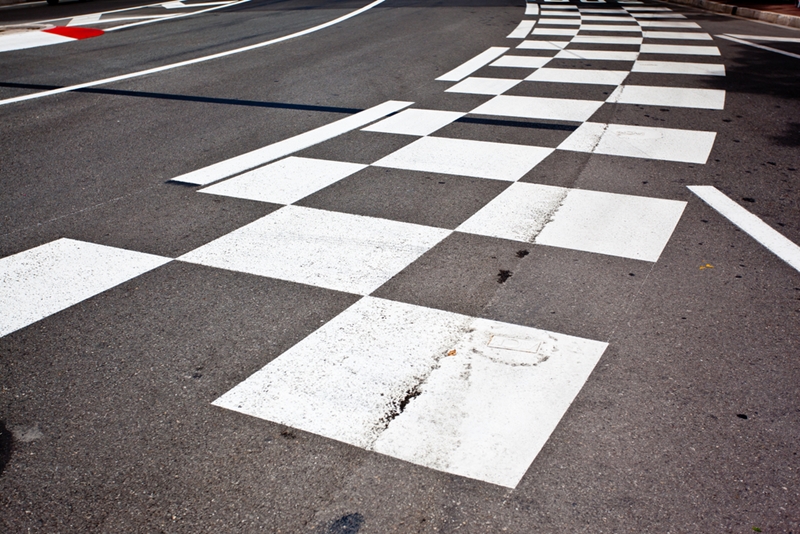 1) Damage control
In the final race of the 2012 season, Sebastian Vettel's Red Bull Racing car was clipped from behind. The German driver needed to win to take the trophy and finish the season on top.
"Immediately, we thought race over," said Red Bull's Al Peasland, thinking in retrospect. However, the team in the pit had access to telemetry and were able to quickly assess the damage.
The car was unbalanced, and continuing the race in its current condition would have damaged the engine and destroyed the tyres – Vettel had no chance of winning. The team was able to analyse all the options mid-race, and by the time the car pitted a few laps later, they had a data-driven strategy for rebalancing the car as best they could.
Vettel won the season by the narrowest of margins thanks to exceptional insights and quick decision making from his team. Two years later, Red Bull Racing had tripled the amount of data it uses, according to Forbes.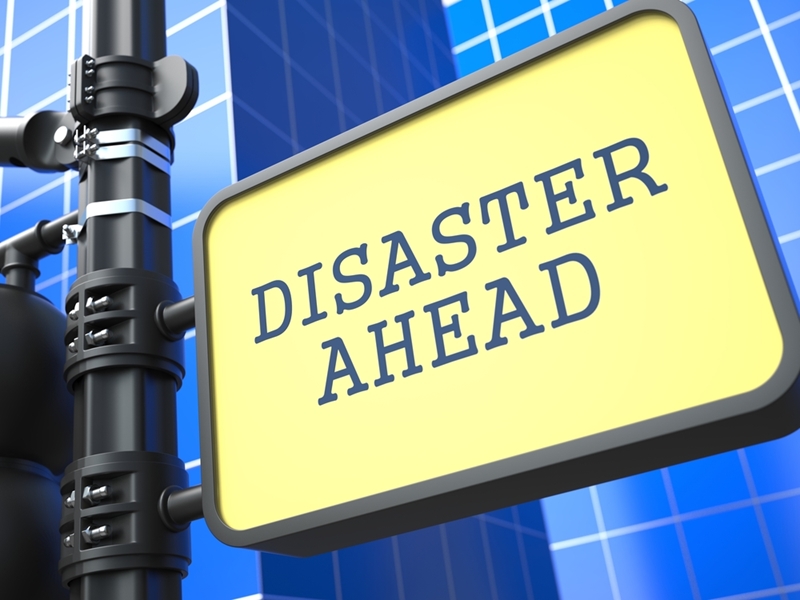 2) Simulation
Before a race even starts, engineers and data analysts look at their chances of being first past the chequered flag. They do this by running extensive simulations on engine performance, tyre degradation, how the humidity will affect aerodynamic performance, the chance of a mid-race downpour – everything!
"It's a data-driven business and always has been," says Red Bull Chief Technology Officer Matt Cadieux. "But the sophistication and speed of race simulations have improved just in the last few years, whereas races used to rely more on gut feel and experience."
"It's a data driven business and always has been."
3) Race strategy
Much like a business strategy, Formula One teams have to be versatile, backed by solid information and ready for change. The team principal has to make quick decisions based on what he or she is seeing on the track, but more importantly, what he or she sees on the screen.
They monitor environmental conditions, the car's fuel levels, engine performance and a whole host of other factors. They then use this information to determine the best time for a pit-stop.
With two drivers on each team, every wheel change needs to be optimised to the millisecond. Unfortunate incidents where two cars come in at the same time are rare, thanks to how engineers work out their timing based on both cars' progress and levels of performance.
It also takes some level of risk management: an F1 team can change a tyre in less than two seconds (1.923 seconds is the record), though things can go wrong. When and if they do, teams make sure there is no bottleneck in the pit lane, and they're more often than not successful.
A race strategy, just like a business strategy, needs to use clean data – it's a lesson Formula One learnt early on when data management was becoming even more important. In an industry where every second counts, access to the right data by the right people is proving to be integral for race teams and organisations alike
Looking to take pole position in your organisation using data and information management? Get in touch with Experience Matters and we'll help you find a competitive advantage.