Where do you start with information management?
IDC research shows that the amount of data entering a business quadrupled between 2011 and 2013, and the digital universe has expanded exponentially since then. Executives and directors may know this, though they are still not exploring all the possibilities – or they're approaching the matter in completely the wrong way.
While a lack of knowledge on the subject is the main reason for disregarding information management, some see the issue as too big a mountain to climb. With so many pressures placed on business leaders, they can almost be forgiven for not finding the time to look into an effective information management plan – almost!
So, to save time, here is a quick rundown for first understanding how information management fits into your business, and how you can take the first step to revolutionising your organisation with very little hassle.
Do you need information management?
Yes. Every business does. Disregarding this fourth asset is a reason for so much business failure and underperformance. In contrast, those who concentrate on promoting the effective use of information can find an incredible business advantage.
Just think how much your organisation could improve if decision makers and employees alike were able to find the information they need quickly. Productivity will improve and risk becomes easier to manage.
For so many businesses these days, managing information is all they do, and their revenue is a symptom of how well or how poorly they approach the challenge.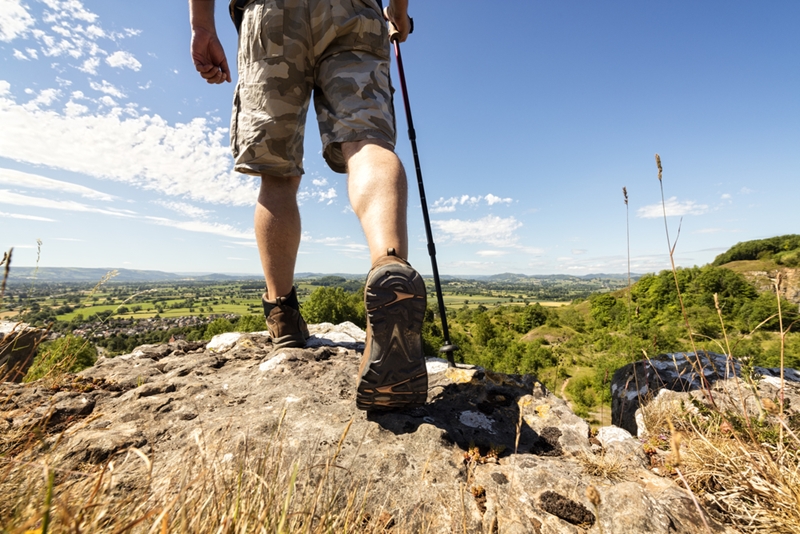 Where do you start?
So, you're at the foot of the hill, weighing up which route is the best one to take. Remember, don't scale a cliff face blindly when there is a perfectly manageable path to the top. By that we mean that assessing how your business uses information will put you on the right track, making your ascent to information management success more of a stroll.
James Price, Managing Director at Experience Matters, had some insight on this.
"The first step is to ask yourself 'where are we at the moment, and how well are we managing information in the first place'," he explained. "It's a futile exercise to plunge into solutions and remediation if we don't know what's wrong. From there we can remedy the situation in the best possible way."
Get a health check
Ask any mountaineer: no one starts a climb without checking their physical wellbeing.
An information management plan starts with a health check. It gives you a clear report of how your organisation currently finds, receives, stores and uses information. From there, you'll have a clear vision of the path ahead of you, instead of walking blindly in any old direction.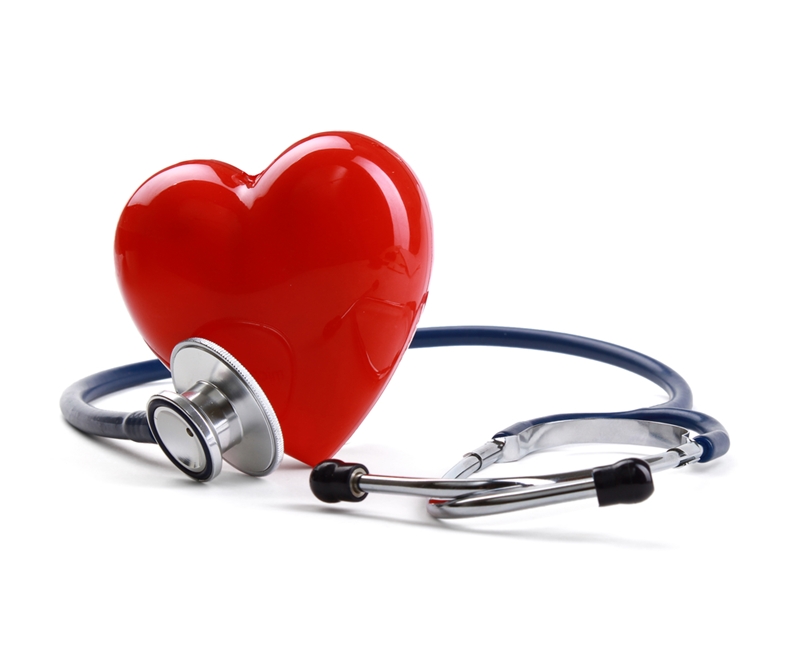 An information management plan starts with a health check.
For instance, businesses who don't know where to start may be tempted to throw money at their IT infrastructure, when it's completely unnecessary. Instead of spending a small fortune on new technologies, assess which purchases will actually improve your situation, and which will only let you receive your poor information quicker.
It's a recurring problem for those that get lost in the wilderness. A survey by the Association for Information and Image Management found that out of more than 400 enterprise content management users, around half had at least three systems in place – hardly efficiency at its best!
A health check also determines who is using certain information, and how accessible the right information is.
"Assess which departments own information," James advises. "Is it in silos and unable to be accessed?" Businesses need to look at how their Information Assets are managed throughout the organisational structure, because all employees have responsibility for following an information management procedure.
It's a simple start to bring an organisation into the 21st century. While there may be more steps to the summit, the initial one is perhaps the most important. Make sure your footing is strong and stride confidently on your path to true information management success.