IT investment does not equal profit – but we all knew that, right?
Remember in the story Jack and the Beanstalk, where the eponymous and naive young protagonist sells the family cow for a handful of magic beans? It's a nearly 300-year-old tale that's taught countless kids the dangers of buying something stupid on a whim.
Big data and analytics had a 36 per cent correlation with profitability – hardly the game-changer the salesperson promised.
So, why are businesses so inclined to be like Jack and throw their money away on their own bag of magic beans? We're talking about big data, automation, cloud platforms and the other innovations sold as game-changers.
New information management technologies are all well and good – they can provide extra levels of productivity that help businesses derive efficiency and profitability – but they can't do so on their own.
By sheer luck, it worked out for Jack. His mother threw the beans onto a patch of fertile land and they grew. When businesses splash their cash on automation, big data and analytics, or other shiny new technologies, they rarely have the right grounds to nourish them.
Organisations need to first have the foresight to put business and information governance processes and structures in place to make these technologies efficient. Without that first step towards understanding the importance and value of information management, the upgrades businesses spend their fortunes on will be near useless, delivering crap information quickly and nothing else.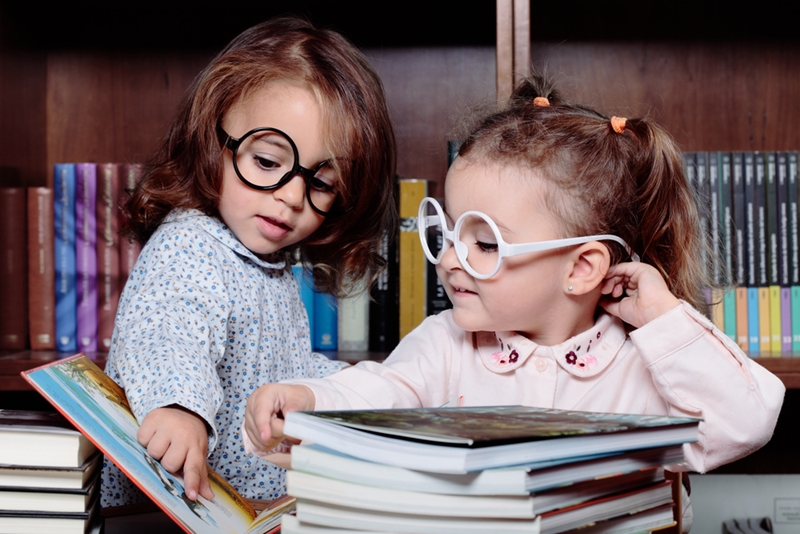 A new piece of research from McKinsey & Company shows just how many Jacks there are out there in the banking sector, for instance. By analysing the outcome of technology upgrades in a selection of banking firms, there showed to be no correlation in the way new technologies influenced the bottom line. In fact, there was only a 14 per cent correlation for general application development – not enough to derive any real success.
However, some technologies yielded better results than others. Automation had a much better relationship with profitability, though still had a rather low correlation of 67 per cent. You'd think a way to deliver results with little to no human interaction around the clock would be noticeably higher.
Meanwhile, big data and analytics had a 36 per cent correlation with profitability – hardly the game-changer the salesperson promised.
It just shows what we've known from early childhood: don't spend your money on magic beans. Weigh up the real opportunity of new technologies and have a foundation of understanding of how information management works beforehand. It's a lesson for all executives, directors, owners and shareholders – not just the IT department.