Mobility could loosen the reins of information management
Organisations all over Australia – from government agencies to small businesses – will soon wake up to the importance of information management. They simply have to. For too long they've been blind to the elephant in the room: that information is rampant throughout their business, and is causing unseen management headaches on every level.
However, their biggest weakness can become their greatest strength. Should information be harnessed and kept on a tight leash, it can provide enormous power that drives everything from productivity to better decision making.
Mobility, in many ways, threatens to derail this. With data coming into organisations from every angle, and being managed on various devices in countless locations, information governance will need to be up to scratch, to give businesses a tight and authoritative grip on the reins.
Fortunately, we have a little time to get information under control before mobility truly takes off.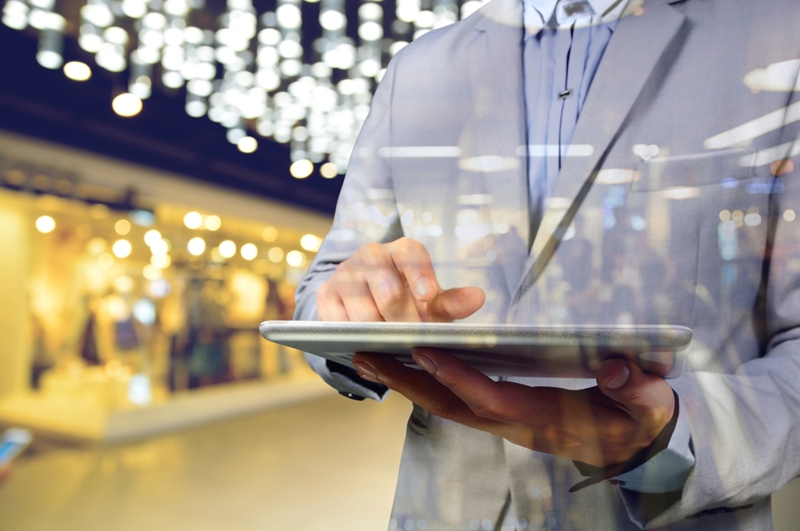 The future is mobile
Let's start by saying mobility is by no means a bad thing. By allowing workers to collaborate from anywhere and at any time, employees at all levels have the ability to work faster and with greater flexibility.
Customers, too, have an improved ability to communicate with organisations – whether it's through mobile apps or voice-based services. In fact, Managing Director at Experience Matters James Price puts mobility at the top of his list of things to watch out for in 2016.
"I think what's happening is that mobility is driving application development. They can't just be designed for mobile individuals – the apps themselves have to be useable."
"Mobility is driving application development."
From inside the business, there's a case for creating a mobility strategy, too, as James continued.
"If organisations are not going to be able to provide employees with the information they need in an easy-to-use fashion, people aren't going to be as happy with their jobs."
EMM-bracing the future
Enterprise mobile management (EMM) is another application that organisations will likely have to get their heads around. The platform is a means to control and secure data that otherwise might be at risk from unscrupulous individuals or groups.
With mobility increasing its uptake, EMM tries to tighten the reins around mobile information management across all devices. However, it also brings new decisions to the table, like where will the information be stored – on cloud systems with less control for the owner, or on more-secure (and costly) desktop virtualization platforms?
It's another plate for CIOs to spin as they try to maintain some semblance of control.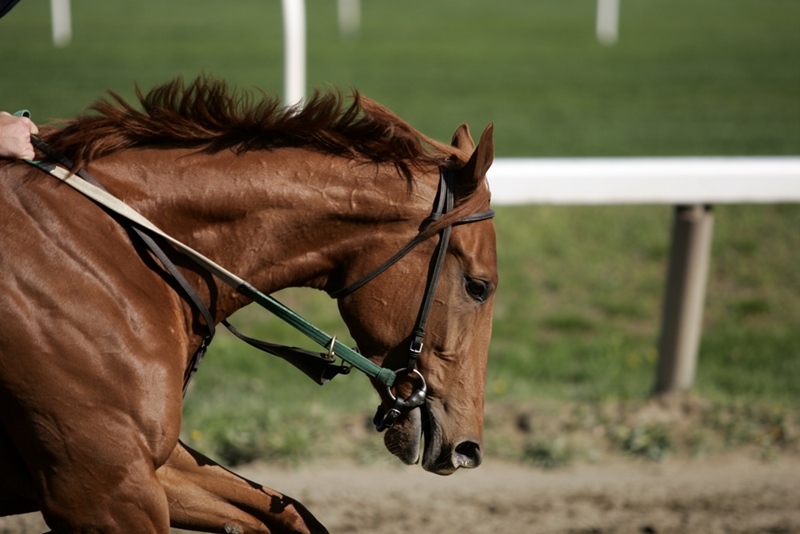 Around a third (29 per cent) of surveyed organisations are in the planning stages of their mobility roll out.
Mobility on the way
All this has led to 75 per cent of enterprises surveyed by AIIM regarding the development of mobile applications a "key to their competitive edge". Meanwhile, only 10 per cent say they have well-run mobile programs.
In terms of collaboration, only 5 per cent have the wider mobile access needed for staff and project partners to manage workloads effectively, which is why many organisations are planning to catch up in 2016.
Around a third (29 per cent) of surveyed organisations are in the planning stages of their mobility roll out. Are you one of them? If so, we highly recommend making sure your business manages information in the right way first, or you'll almost inevitably find all this additional and free-roaming data becoming more of a hindrance than a help.