CIOs need broader vision to survive the digital age
The stone age brought tool-making; the bronze age saw the earliest forms of writing; but what will the digital age be known for?
In many ways, we are still improving on these two innovations, brought about millions and thousands of years ago respectively. We now use digital forms of the tools that were designed by our neolithic grandparents in software and virtualisation, and we're still sharing the written word, though now in sophisticated document and data management systems.
In short, we're refining millennia of work – and who's at the front of this in the current day? The CIO.
64 per cent of CIOs say that their CEO consults with them frequently about strategy [and] 64 per cent of CIOs are on their company's executive committee.
However, according to a range of research, the expectations surrounding the role of a CIO are changing. They are no longer just in charge of IT infrastructure and confined to the IT Department. Their role ranges across different elements of the wider business – after all, information plays a part in all departments in the digital age.
So, how is the CIO's role evolving, and what can they do to survive in this brave new world?
Shifting focus of the CIO
Gartner took an in-depth look at the expectations surrounding a CIO today in its 2015 CIO Agenda report, by surveying 2,810 of the professionals, collectively representing approximately US$12.1 trillion in revenue and public-sector budget, and US$397 billion in IT spending.
"According to our 2015 survey data, not only do CIOs expect, and aspire to, a leading role in digitalisation, their CEOs expect them to step up and lead the digital charge during this critical transition period," Gartner explained.
"But incrementally improving IT performance won't be enough."
When so much of a business's success relies on information, that resource needs to take centre stage – along with physical, human and financial assets. Information and its management needs to be part of the business conversation, meaning the CIO needs a louder voice and greater accountability.
Changing roles
Research by IBM also touched upon a similar point. Business in the digital age is more complex, and many companies are still in a transition phase between managing tonnes of paper-based data, the insights stored in people's heads, and information that is now part of sophisticated electronic data and records management systems (EDRMS). The transition period has not been easy.
"CIOs increasingly help their public- and private-sector organisations cope with complexity by simplifying operations, business processes, products and services," IBM explained.
Of the 3,000 CIOs interviewed by the company, 83 per cent said they have plans around business intelligence and analytics – in a bid to automate and simplify data collection and corporate insight.
Meanwhile, three-quarters (74 per cent) were planning for more mobility solutions, and 68 per cent were tackling the issues with virtualisation. Interestingly, however, the responses of CIOs in this study were increasingly similar to that of executives half a decade ago.
"When asked to rank the impact of external forces, the newest ranking by CIOs more closely matched the list that CEOs identified in our 2010 study."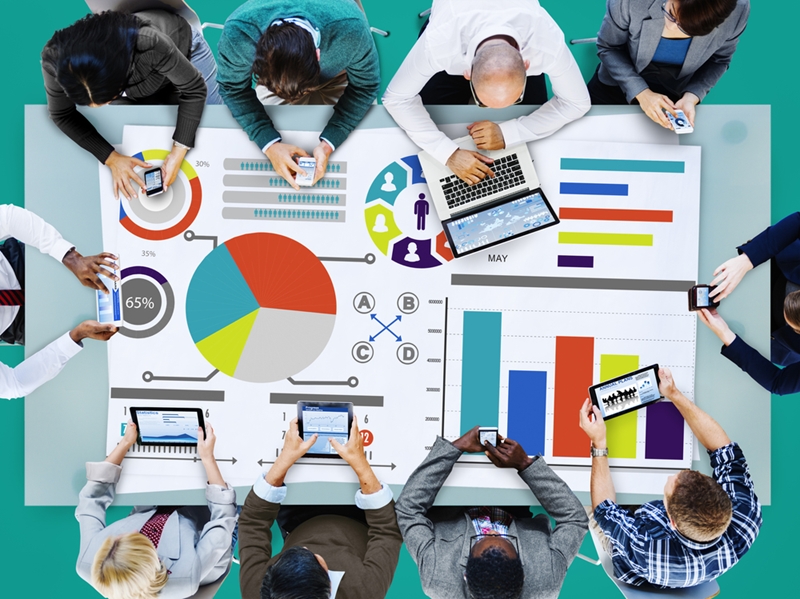 Creating accountability
For too long there has been no such thing as a CIO. Without either accountability nor delegated responsibility, these jobs existed in name only.
It's something that is being tackled at the very top of some forward-thinking businesses, but there still remains a huge disparity in the understanding of who such a professional should be accountable to.
CIO Magazine recently asked the all-important question: "who's the boss?" and the responses differed greatly.
44 per cent of IT leaders report to their CEO;
20 per cent report to the CFO;
13 per cent to their COO;
7 per cent to a corporate CIO; and
16 per cent to the rather obscure "other".
"The survey also finds that 64 per cent of CIOs say that their CEO consults with them frequently about strategy [and] 64 per cent of CIOs are on their company's executive committee," the researchers noted.
With more CIOs becoming part of the wider business conversation, we're a little closer to defining their important role in the digital age. However, there will need to be serious discussions into accountability if they're truly going to be ready for this new age of business. This needs to start at the top of the business.
Directors and investors have to ask tough questions about their information management practices, or risk being left in the stone age.