Chief Data Officers: Setting the stage for failure
This year has seen the rise of the chief data officer (CDO) – a new role created to help organisations finally confront the challenge of managing their Information Assets. The statistics make for interesting reading. According to a research paper by Experian:
90 per cent of chief information officers (CIO) say data is changing the business landscape
47 per cent say their biggest challenge is managing huge quantities of data
92 per cent say CDOs are in the best position to manage data quality
61 per cent would like to see a CDO appointed in their organisation within the next 12 months
"There's a new kid in town, and it's the chief data officer," mused Forrester in August. How right they were. This isn't a role in full maturity, but an attempt by executives who don't truly understand information management to paper over the cracks.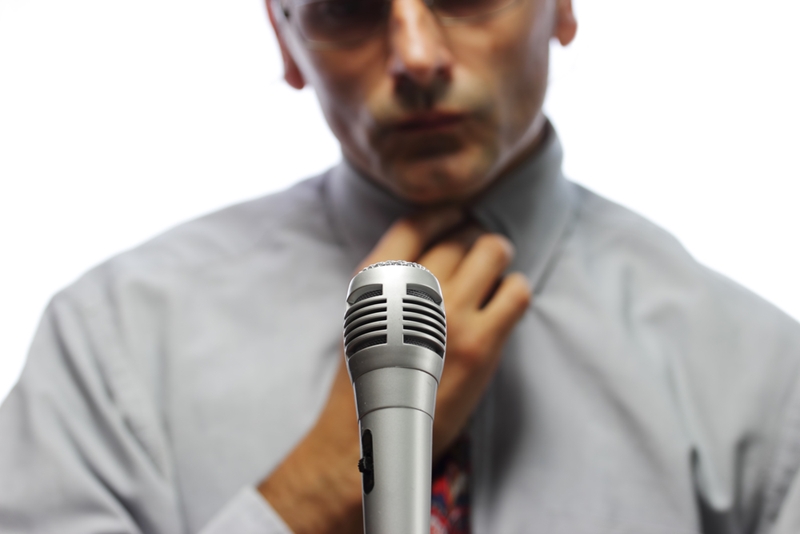 The appointment of a CDO is another reaction from leaders who do not understand that a person in this role is utterly incapable of making a difference unless the culture of the organisation changes. Without having business governance that places information management on centre stage, a CDO (like CIOs before them) will have neither the resources nor the authority and empowerment to make a change, dooming the fad appointments to failure.
In his recent LinkedIn post, Jay Zaidi outlined four fundamental factors for failure: unclear CDO value proposition, sub-optimal reporting structure, lack of clarity for the role and lack of sponsorship and support from the top.
He is absolutely right, and our research helps us understand why and how these four oversights will restrict the potential of the CDO, as long as they are without:
A value proposition that's appropriate, Information Assets will continue to go misunderstood
A structure beyond a CDO reporting to a CIO reporting to a CEO, there's no ability to effect change
Clarity over the role, there's confusion over responsibilities and limited accountability
And support and sponsorship from the top, of course the initiative won't succeed
If you're going to appoint a CDO without cultural change you're destined to failure. Chief executives need to make a bigger change across the organisation, and that starts with understanding information as a crucial business asset.
Without that realisation, the CDO will be another expensive and time-consuming vanity project.