Are you ready for data loss?
There's a question every organisation needs to ask itself in 2016. The change has happened: many businesses now rely almost entirely on data, though the value they put on it is still startlingly low.
The International Data Corporation predicts that the amount of data in the world will increase by 50 times between 2011 and the end of the decade. It means our information resources are growing at an incredible rate, but also swelling to a size that makes them harder to manage.
So, here's the question: What would it cost you to mismanage data? In terms of leaving yourself open to data loss and theft, the price you pay could be terminal.
What is the cost of a data breach?
We know that Australian organisations are largely mismanaging their Information Assets. It means they're not getting the most out of them in the day-to-day, leaving things like productivity by the wayside. There's another risk, too; without information governance, data is not being tightly controlled and regulated, which could lead many businesses down a path to data privacy issues.
Last year, the Ponemon Institute found that the average data breach left the victim organisation with a $2.82 million hangover. That comes to $144 for every lost or stolen record. Even losing one simple piece of data will likely impact your capital reserves and ability to invest in growth for the immediate future.
The reason the cost is so high is directly related to the value of your data. Your information impacts productivity, customer relations, strategy, compliance and a whole heap of other critical processes. Losing essential data sends costly shockwaves throughout the entire organisation.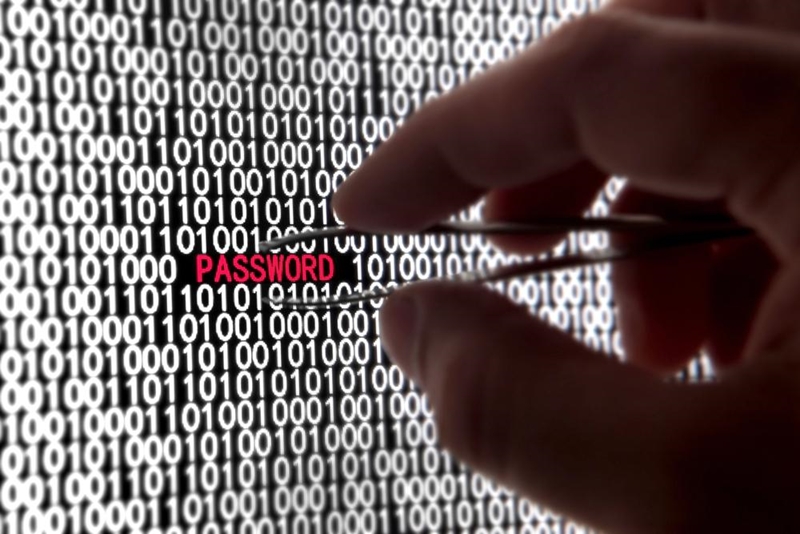 Prevention is the best cure
In a world run by data, security and disaster recovery are the two best courses of action. Firstly, can you reduce the chances of losing critical data by putting in a stricter code of information governance – how long records are kept for, who has access to them, where are they stored, what are the limitations of your technology?
Secondly, if you are unlucky and suffer a data breach, businesses should look at how they can lessen the damage through back-up storage and disaster recovery and continuity.
As the Association of Information and Image Management says, it's an issue that needs solving for many organisations.
"As organisations think about the new intersection of people, process, and technology, and reassess this intersection in light of enormous security concerns and analytics-driven opportunity, how we deal with 'content' – in all of its forms and manifestation – needs to be a core piece of the puzzle."
We agree – and it should start now.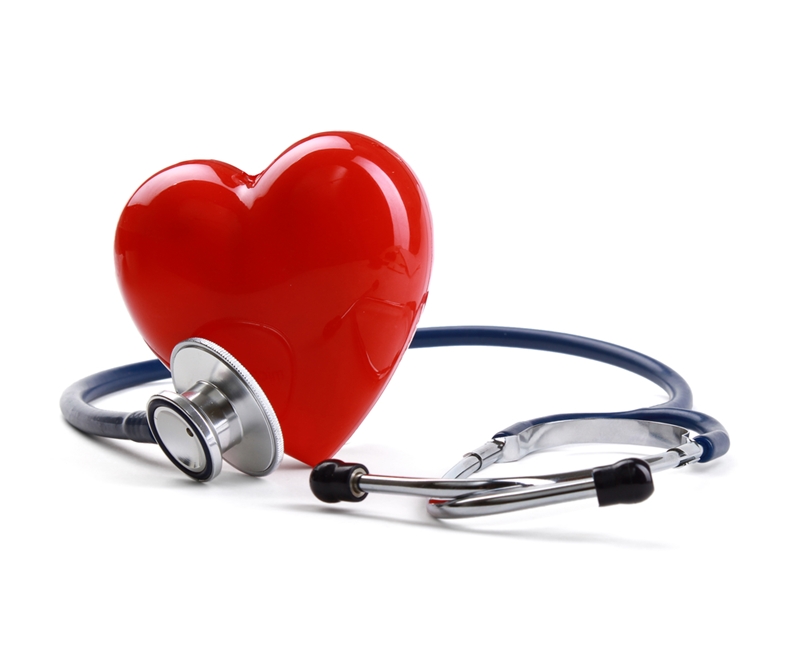 It doesn't have to be this way
World Data Privacy Day takes place every year on 28 January. It's a good catalyst to make leaders sit up and assess how secure their data is, where their vulnerabilities lie and what would happen if they lost their records.
Every organisation is different, and that means there are countless ways data can leak out of the company. Understanding information governance and how your organisation can set simple standards and structures to help protect their Information Assets should be a focus for the near future.
With the quantity of data used by organisations ever rising, and the cost of lost or stolen data rising by around 1 per cent each year, information management needs to have a strong foundation of governance beneath it.
If you want to understand why, James Price from Experience Matters is presenting at a number of events around Australia in the coming months. Meanwhile, if you'd like to know more, the team is always at the other end of the phone.