What was Bill Gates' biggest blunder as a CEO?
Bill Gates is a 60-year-old, self-made billionaire. According to Forbes, his net worth is a staggering US$77.4 billion (more than $100 billion in Australian parlance), he's the richest person in tech, the wealthiest in the United States and is considered the sixth most powerful person in the world.
To get there, he founded Microsoft, and his longest stint at the company was as its CEO between the years 1975 and 2000. There's no doubt that Gates has been one of the most successful business people in history, particularly as a chief exec. In this role, he won CEO of the year by Chief Executive Officers magazine in 1994, among countless other accolades.
Though it seems he wasn't without fault. In fact, Microsoft's former senior vice president and colleague of Gates, Brad Silverberg, suggests the tech giant could have been led in a different direction because of Bill's biggest blunder.
"When you own Windows in the late 90s, life is good and why would you want things to change?"
Ready for digital disruption
In his Quora article, Silverberg said Gates almost failed to grasp the extent of digital disruption around the internet. The amount of information being created and shared took even Gates by surprise, and the up-and-coming billionaire struggled with change management.
"Bill also had a difficult time figuring out how to respond to the opportunity/threat of the Internet," Silverberg writes. "It's understandable. When you own Windows in the late 90s, life is good and why would you want things to change?
"Bill's view was to protect Windows, and didn't come up with an approach that kept Windows and Microsoft's systems strategy at the forefront. The result is that Microsoft's strategic position declined in the 2000s. It's now coming to grips with the new reality and making necessary, if belated, changes."
Fortunately, in the early days, Microsoft was not working in the competitive tech environment it is today. Apple, for instance, was founded a year after Gates took office as CEO of Microsoft. And yet, in this industry, which has always been dominated by data, Bill's ability to manage information to make better decisions certainly seemed lacking, and it almost cost his company.
However, Silverberg also noted Gates' best qualities.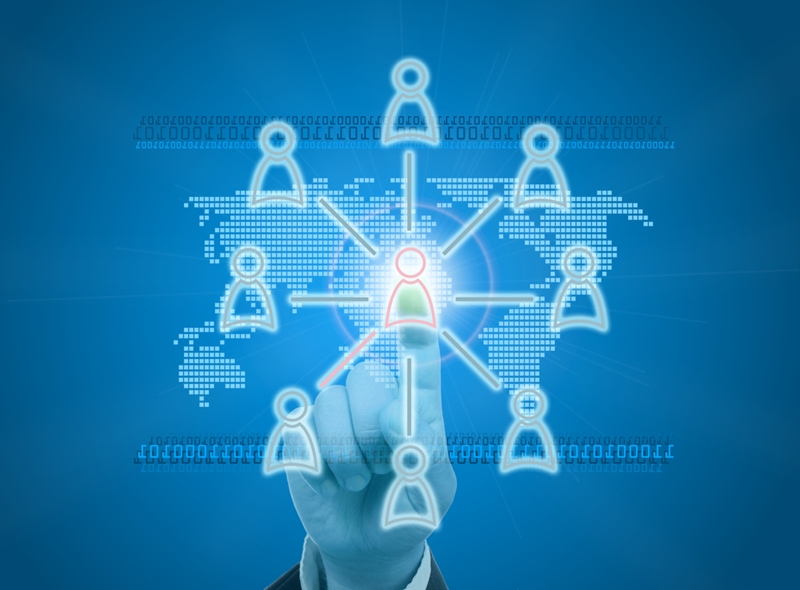 Empowering the workforce
"He is ambitious and competitive, both externally and setting up internal competition," Silverberg continued. "He aggressively recruited very smart people, gave them lots of responsibility, and held them to high standards."
That's something today's CEOs can learn – particularly when it comes to business and information governance. We know there's no such thing as a CIO, because there is no responsibility and accountability for the management of information.
So, what can we learn from Bill Gates? Give your people the resources they need to succeed, and use information and knowledge management to make better business decisions.