3 ways to streamline information management
So, we know information management in today's digital environment is imperative to success, and we also know that many chief executives are struggling to understand why. Others feel like they're stuck in the desert, knowing they need to make a move sooner rather than later, but unsure which direction to take.
It might feel like an almighty task getting your information management standards up to scratch, but in many ways, it's not that difficult at all – it simply takes a little lateral thinking.
To this end, we look at three ways you can streamline information management across your organisation, whatever its size.
A huge 43 per cent of organisations are using four or more enterprise content management systems.
1) Unlock mobility
We've come a long way since the days when offices were stocked with multicoloured monitors and large computer towers. Today, we live in a mobile world, with around 78 per cent of the Aussie population owning a high-functioning smartphone, according to research from Statista.
What's more, many of these people will take their work home with them and use their mobile devices to access and create content. It means mobility is more integral than ever to productivity, and the majority of businesses understand this.
The Australian Institute of Information Management (AIIM) found that 59 per cent of organisations consider mobile access to content to be "very important" or "vital". It also brings new risks – from the retention schedule of documents important for compliance, to data security issues.
By focusing on improving the business's use of mobile content access and information creation on any device, we can begin to catch up with an increasingly on-the-go workforce.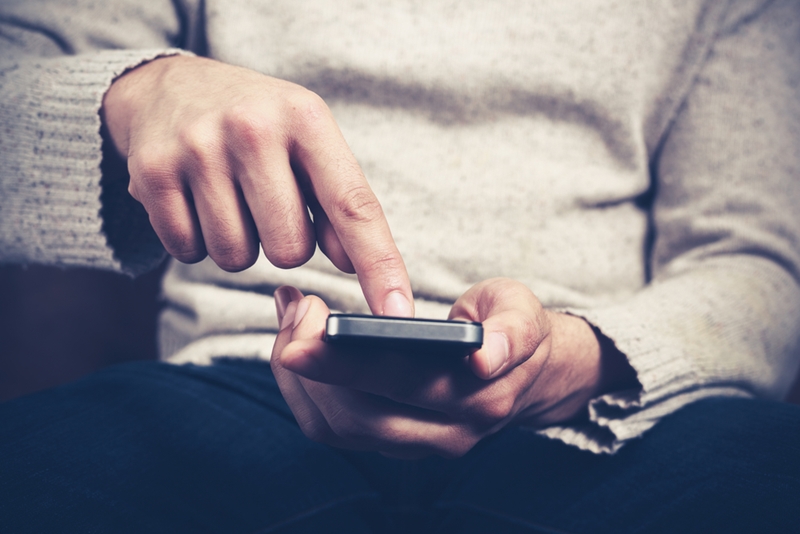 2) Stop using so many conflicting programs
The AIIM also found that a huge 43 per cent of organisations are using four or more enterprise content management systems. It's hardly the most efficient way of controlling information, while a business's ability to find the important records needed for compliance becomes an even greater headache.
The risk of record duplication becomes much higher, which will stifle productivity. Instead, organisations should focus on the information they need, rather than the technologies they think they need.
3) Bring governance to the foreground
Perhaps the most important tip of all is going back to basics, understanding your organisation's key goals, and building your information management strategy around it. This starts with business (as distinct from information) governance, including creating important (and basic) business processes, such as who is accountable for information management, and who has authority.
The AIIM also found that a worrying number of employees are "sidestepping authorised systems", which is causing further compliance, risk and business performance issues. More than a quarter of surveyed organisations say they are seeing misuse of cloud-based file sharing by their employees.
It's a startling statistic, and one that accentuates the need for better control from the top of the business. Once employees are managed in a way that suits the new digital environment, true information management is much easier to achieve – what's more, it's impossible without it.