3 bad document management habits to stop right now
All around the world, businesses are still using document management processes that came to the fore in the 1990s. Back when Mark Taylor was still captaining the Baggy Greens and Sinead O'Connor was fresh on the music scene with Nothing Compares 2 U, we had the same document management principles that many still rely on today.
It's not only a problem in Australia. In Ireland, more than AU$2.5 billion is lost each year because of ineffective document processes, Ricoh recently found. The same is happening on our shores, as archaic information management hangs around like a bad rash.
85 per cent of organisations say it's more difficult to manage and secure all of their documents
64 per cent of IT departments don't have the visibility they need of all the documents held across the organisation
53 per cent admit they don't have a working system in place to effectively manage and retrieve all of their business-wide documents
35 per cent don't have governance policies and standards in place for accessing and storing documents for all of their employees
'90s thinking is making document management particularly risky, as well as unproductive. Security implications (85 per cent), compliance and governance (60 per cent) and inefficient processes (48 per cent) were found by Ricoh to be the three biggest headaches of businesses living in the past.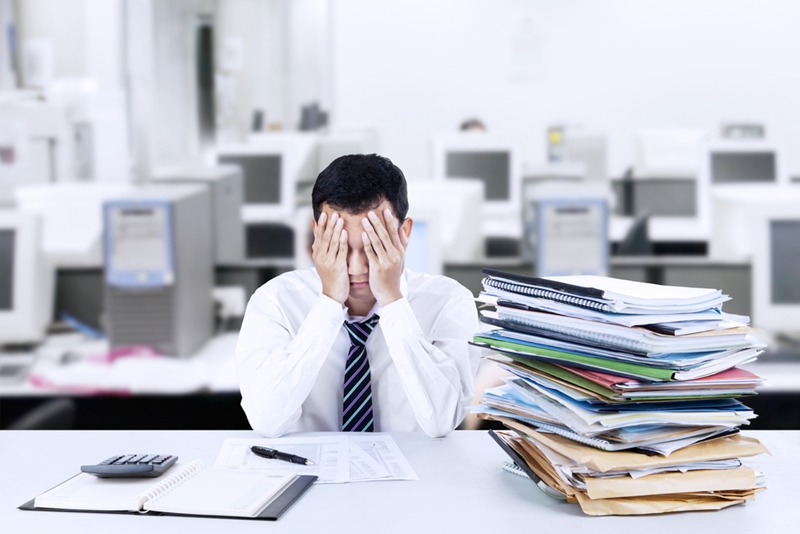 Arriving in the 21st century
Document mismanagement is rife across the globe, but it doesn't have to be. With effective information management of a company's Information Assets, all of these issues can be controlled in simple, logical ways.
Here are three of the worst document management habits from the 1990s that we still do today:
1) The circle of strife
When employees get a document to review, 63 per cent of them still print it out, provide their feedback on a physical copy, scan it and put it back into a digital version. CMSWire discovered that more than 11 hours a week per employee are wasted creating and managing documents in such a way.
It's not just a massive drain on workplace productivity, though; documents can go missing, get duplicated and quickly become outdated, while annotations can be difficult to read, leading to more mistakes.
More than 11 hours a week per employee are wasted creating and managing documents.
2) Sign of the times
CMSWire also found that 58 per cent of people still sign documents by hand, after going through the whole printing, scanning, emailing rigmarole – even with e-signing available.
On average, it takes more than three days to receive a physical signature, while in excess of six hours each week is spent signing and approving documents, showing how unproductive current processes really are.

3) The vex files
Workers take 3.5 hours out of each week filing and organising your business's documents, and yet they still have problems finding them. Five hours per week are wasted by workers looking for the documents and files they need.
Collectively, organising and re-finding the files takes approximately one day out of the average working week, so the loss in revenue should be easy to imagine.
With standards and processes across the organisation, people will know where their files and documents are meant to go in the first place, while better information management tools give people a chance of actually finding them again.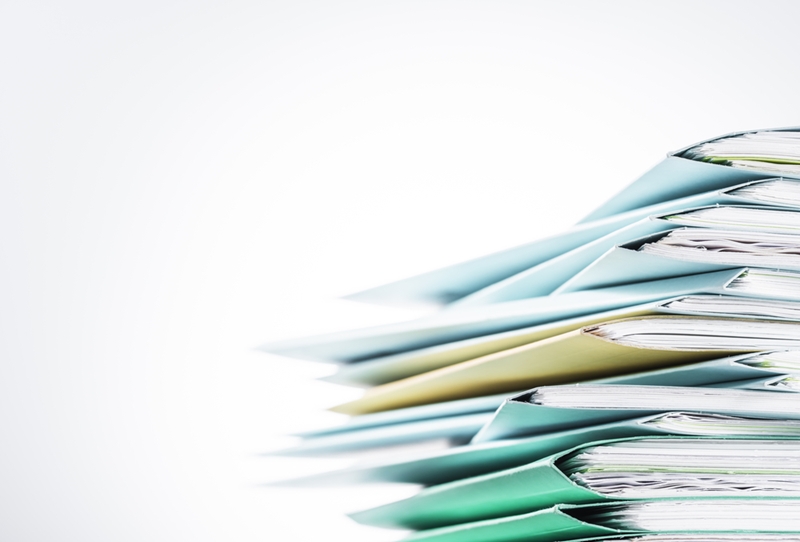 Information management starts at the top
Frosted tips and double-denim went out of fashion in the '90s, but it seems bad document management did not.
It's not up to employees to find the time to manage information; executives, directors and shareholders need to give them a fighting chance through the organisation's processes.
Business and information governance start at the top, and affect everyone – from directors to staff members and customers. To find out more, check out our free white paper by clicking the image below, or give the team at Experience Matters a call – we'd love to help you ditch those '90s inefficiencies.