5 decision-making styles: Which one are you?
The way business leaders make decisions is changing dramatically. Whether it's driven by data and analytics or the altering nature of their customers, change is rarely a bad thing, though it does require a new approach.
According to PwC, the three biggest industry trends that are forcing decision-making change in Asia Pacific at the moment are:
A moving regulatory landscape (identified by 38 per cent of respondents)
A shift in consumer spending and behaviours (34 per cent)
The proliferation of new technologies (32 per cent)
However, some things don't change – they are set in stone and not susceptible to the influence of things like big data and other new technologies. They are the personality traits that predetermine how we make decisions.
According to McKinsey and Company's extensive joint research with the Harvard Business Review, there are five types of decision maker, and pros and cons are associated with each. Which one are you?
Just because there are only five styles doesn't mean they can't be improved on.
1) The Visionary
Seen in 14 per cent of respondents, Visionaries are "champions of radical change". They see the evolving nature of business and are quick to jump on board, which could easily lead the company into being early adopters of new technology and, ultimately, market leaders.
However, boldness often breeds brashness, and Visionaries are known to take the company in a direction without making the most of the information and knowledge in front of them. By seeking opinion and collaboration from others, a Visionary is less susceptible to making individual mistakes.
2) The Guardian
A common decision-making style with 22 per cent of respondents falling into this category, a Guardian uses "a model of fairness" and "preserves the health, balance and values of the organisation." They take well-measured and reasoned decisions, using as many facts as possible.
They can be slightly conservative, however, and without quick and efficient access to factual information, they may miss windows of opportunity, or fail to identify a risk management strategy in time.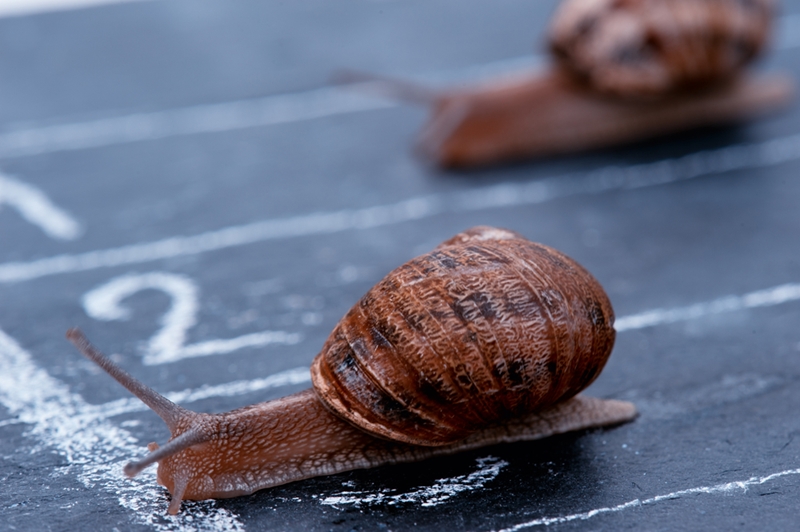 3) The Motivator
With 12 per cent of respondents deemed Motivators, they are the smallest demographic of decision makers. Known as "compelling leaders for change with an excellent ability to build alignment", these individuals are praised for their charisma.
They can also sacrifice facts at the expense of this vision, so it's often best to encourage them to use solid data to back up their eventual decisions.
4) The Flexible
A quarter (25 per cent) of all decision makers are thought to be Flexible. This means they have a solid foundation of fact-based analysis and the motivation to bring many people into the decision-making process.
However, McKinsey said they can offer suffer from "paralysis of analysis", with a reluctance to make bold decisions without the backing of the right data. As a result, it makes sense to ensure that information resources can be delivered quickly to such decision makers to speed up their decision-making process.
5) The Catalyst 
The most common decision-making style is a Catalyst, with 27 per cent of McKinsey's sample falling into this group. They are described as "a true champion of group decision making and implementation".
They are also more balanced in their approach than, say, a Visionary or a Guardian, and yet they can also lack bravery when it comes to leading, often choosing the "middle of the road".
What can you do with this information?
One of the most important takeaways from this research is knowing that just because there are only five styles doesn't mean they can't be improved on.
With a precise understanding of what the business does and better management of, and access to, data, information and knowledge, a business leader can make more informed decisions, while speeding up their ability to do so. From there, they could find a possible sixth style – the Resourceful Innovator, combining the best parts of McKinsey's five.