Managing people who manage information
If business leaders remain unconvinced of the potential of effective information management, the way it influences their employees may just force them to wake up.
Before you blaze ahead with cloud computing, big data, enterprise content management or any other information-related technology, take a look at your workforce. Here are three reasons why this should be your concern in 2016.
1) Because mistakes are still prevalent
In the modern digital era, employees are still in charge of information, and mistakes are everywhere.
Cisco recently found that 70 per cent of data loss by organisations was due to the use of unauthorised programs by internal members of staff, according to the IT professionals the company surveyed. Meanwhile, other errors were rife, including:
Misuse of company computers (44 per cent)
Security concerns from remote workers (46 per cent)
Unauthorised access to physical computers or networks (39 per cent)
Misuse of passwords (18 per cent)
Human error is inevitable, though the phenomenon that affects every business can be limited in some way. Having a set of rules, or information governance, gives people a guideline from which they can work. And once they know what they should do, they'll be less prone to doing the things they shouldn't.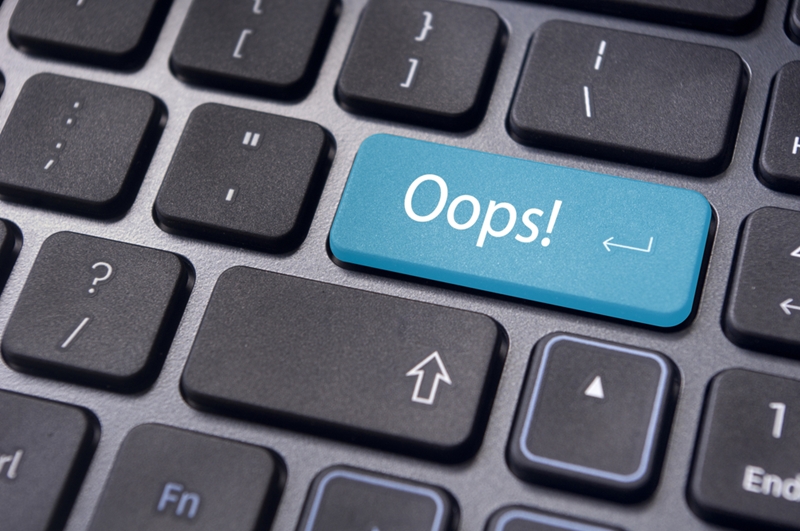 2) Because 85 per cent of workers could be more productive
Ernst & Young found that the vast majority of workers could be more productive, and today, that means accessing information in a timely and accurate manner.
Information governance is not complicated, and can be started with a few simple steps.
Whether it's pulling up customer details, finding documents they're working on or avoiding the headache of duplicated records, information management holds the key to productivity.
Consider these statistics: Australian workers admit they could become 21 per cent more productive each day. The amount in wages and production this can save is valued at $305 billion each year nationwide – or $26,300 per employee per year. The findings from Experience Matters research, which is conservative, suggest potential benefits of $20,000 per employee per year.
However, this doesn't start at the bottom. Executives, board members and even shareholders need to push for change. Fortunately, the solution is easy to see: simply improve the way staff members work with information. After all, managing information is all some employees do in their daily lives – look at the insurance industry, for example.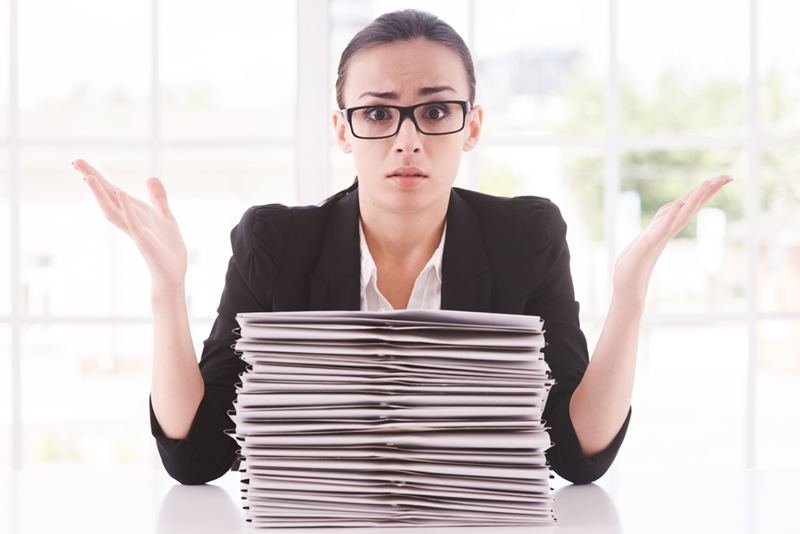 Australian workers admit they could become 21 per cent more productive each day.
3) Because compliance is a growing issue
There's no doubt that running a business is growing more complex, and it's making it even more difficult for companies to bring up the records they need to prove their compliance.
The Australian Financial Security Authority says they received 1,183 offence referrals in the 2014/2015 year, 756 of which were related to non-compliance. The risk is not worth the consequences, with 144 of these referrals resolved, 122 organisations receiving infringement notices, and the remainder facing prosecution or being placed under investigation.
As always, risk management should be a focus in 2016, which is where your employees come into the frame. Compliance is difficult to prove if there is no layer of governance around which information is kept, where it is stored and for how long it is retained.
Managing people who manage information
While an organisation's managers can be trusted in their day-to-day duties, it is those right at the top of the corporate structure who need to influence change. Information governance is not complicated, and can be started with a few simple steps.
Before you spend a small fortune on implementing expensive software solutions, make sure you understand the people and their behaviours who will be managing it every day. Your success depends on it.